---
One Card Tarot Reading
A Daily Tarot Meditation
Use this simple One Card Tarot Reading as a small meditation to help you to focus on what surrounds you during your day. Use tarot as a tool to make your present in the moment, and deeply aware of your surroundings. With a deeper understanding of your emotional and psychological state, you'll be able to make more authentic and empowered choices within your current situation.
---
Select Your Tarot Deck
Choose a Tarot Deck that resonates with you.
---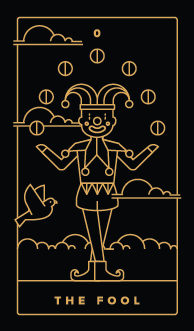 Golden Thread Tarot
An iconic tarot deck based on the Rider Waite Smith.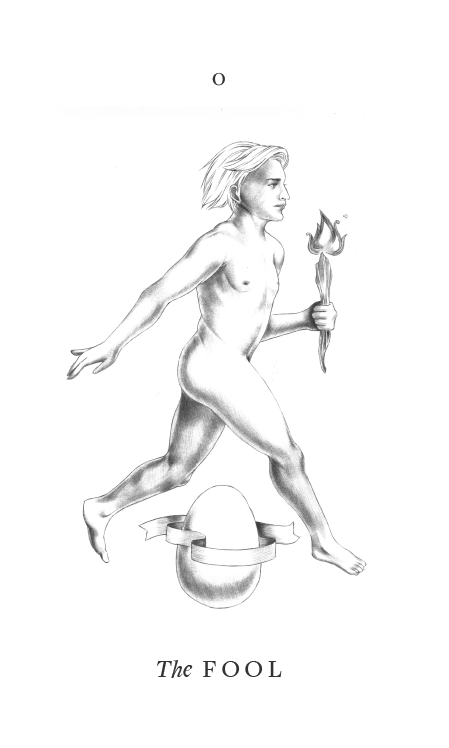 Luminous Spirit Tarot
A minimalist tarot deck with black and white hand drawn images.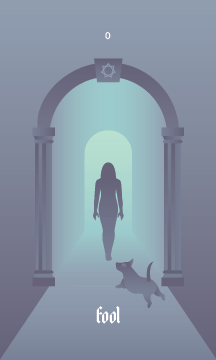 Seventh Sphere Tarot
A tarot de marseille deck with gentle, pastel colors and modern imagery.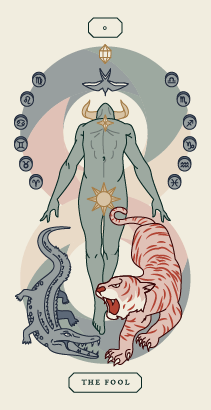 Arcana Iris Sacra
A tarot deck using 4 colors to represent 4 elements with a vintage feel.