---
✦ ✦ ✦
This sumptuous offering is ideal for both the complete beginner and seasoned initiate. Extend your tarot practice into the Marseille tradition, and compare how it reads to the Rider Waite Smith.
An all-in-one package to get you started with the complete Seventh Sphere experience. The perfect gift for a tarot collector, this set includes 2 full 80-card tarot decks, a lenormand deck, and two workbooks that will help new diviners hone their abilities.
---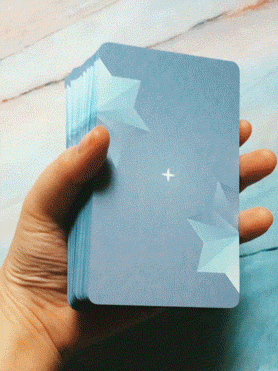 What's Inside
Seventh Sphere Tarot and Lenormand Set
---
14-day returns
Free USA shipping over $100
Companion App
Secure Payment
Absolutely gorgeous!
These decks are amazing! I'm just in awe at how beautiful and meaningful they are. I've purchased many decks in my day (ok - too many decks admittedly), but these rank amongst the top! It's such a treat to resonate immediately with a deck - and all of these do so! I'm really glad I took the chance on the combo pack! Well worth it!!
---
Related Items
Other things you may be interested in
---
Go to Top
This website uses cookies to track our traffic and marketing efforts so that we may better serve you.
Learn more